OUR MISSION
We enable businesses to connect and operate seamlessly.
We build products that are loved by developers, giving them the easiest and simplest integration experience. We obsess over developer experience.
OUR LEADERSHIP
We are backed by an extraordinary team
Committed to creating meaningful change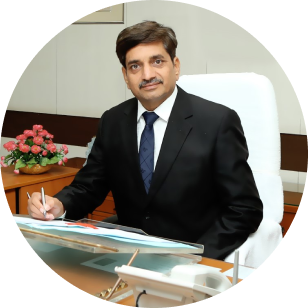 CHAIRMAN
Rajesh Rai
Rajesh Rai has more than 30 years of rich experience in Telecommunication industry. Prior to assuming charge as CMD in ITI, he served as General Manager (Admin) of Mahanagar Telphone Nigam Limited (MTNL), Mumbai. He has also held the prestigious post of Chief Technology Officer of Mahanagar Telephone Mauritius Limited (MTML) in Mauritius for 12 years, where he was responsible for CDMA, GSM, 3G & 4G Network and customer acquisition. He holds a Bachelors degree of Engineering in Electronics from Madan Mohan Malviya Engineering College, Gorakpur, M.Tech (Computer Science) from Jawaharlal Nehru University and MBA from FMS, Delhi University.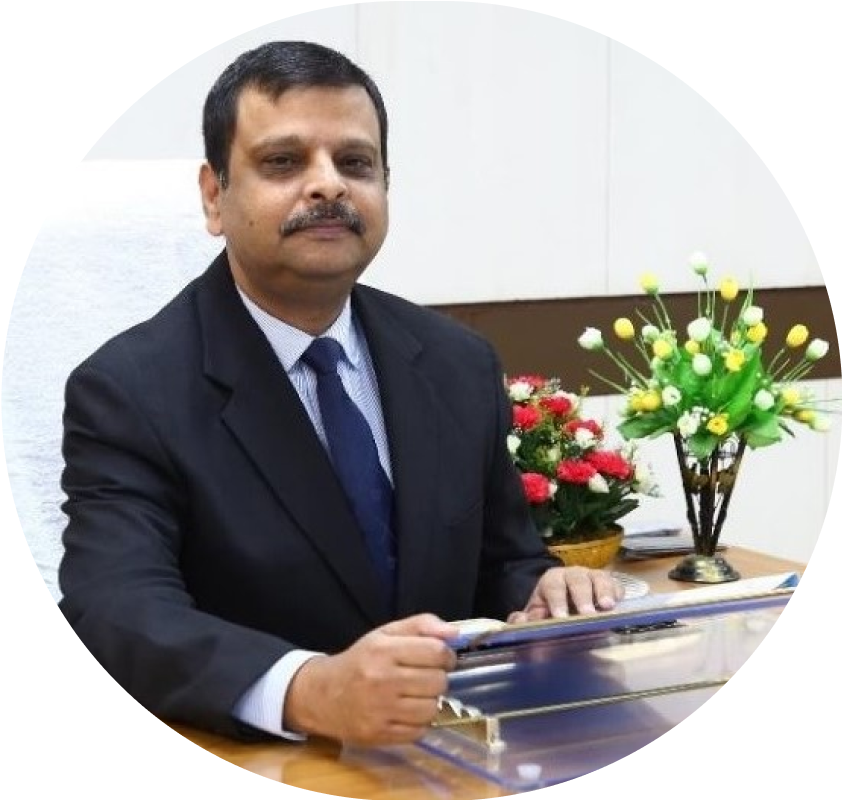 DIRECTOR
Rajeev Srivastava
Rajeev Srivastava took over charge of Director-Finance of ITI Limited in October, 2020. He joined Indian Telephone Industries as General Manager-Finance in December, 2018. A qualified Finance Professional having membership of the Institute of Cost & Management Accounts of India, Shri Srivastava has a rich experience of more than 29 years
DIRECTOR
Rakesh Chandra Tiwari
Rakesh Chandra Tiwari joined the board of Indian Telephone Industries as Director (Marketing) in January 2021. An Indian Telecommunication Service officer of 1985 batch, Shri Tiwari possesses more than 3 decades of rich and diversified experience in Telecom management, Switch installation, quality assurance, network planning & operations, project implementation, enterprise business development, marketing of fixed line services etc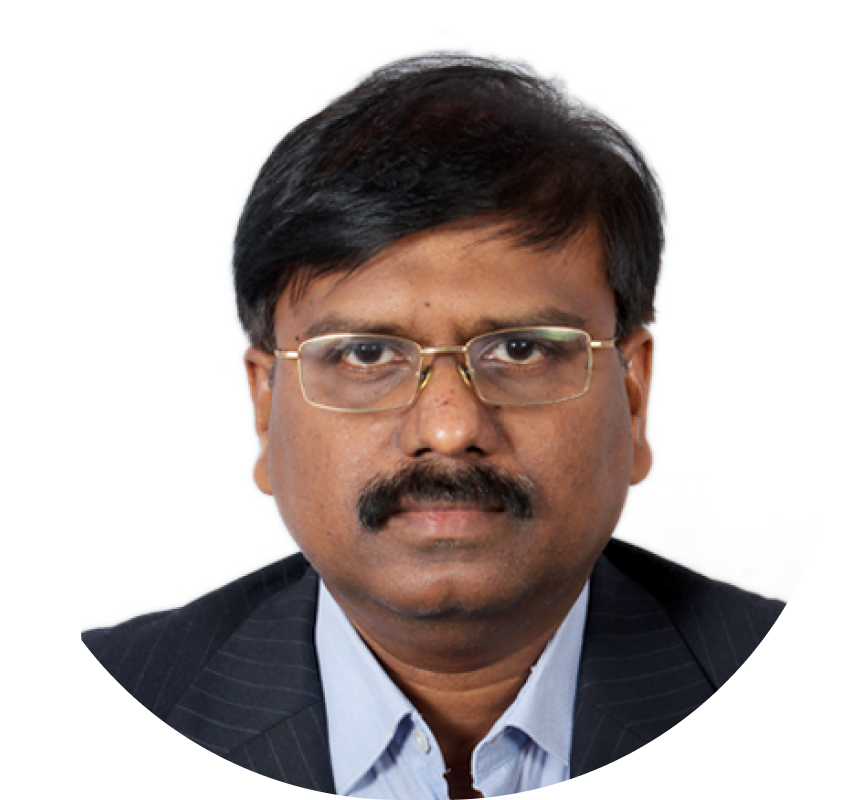 DIRECTOR
Paul Goldwin
Paul Goldwin is a dynamic technocrat who revolutionised and designed automated electronic testing equipments for telephone exchanges. His testing equipments are used pan India in BSNL telephone exchanges to detect faults and failures in switching circuits bringing down maintenance and downtime windows drastically. His research and contribution in the electronics field was recognised by the Govt. of India and is the the recipient of multiple national awards. Always in the forefront of innovation, Paul has launched multiple successful products both in the electronics and IT space impacting millions of lives.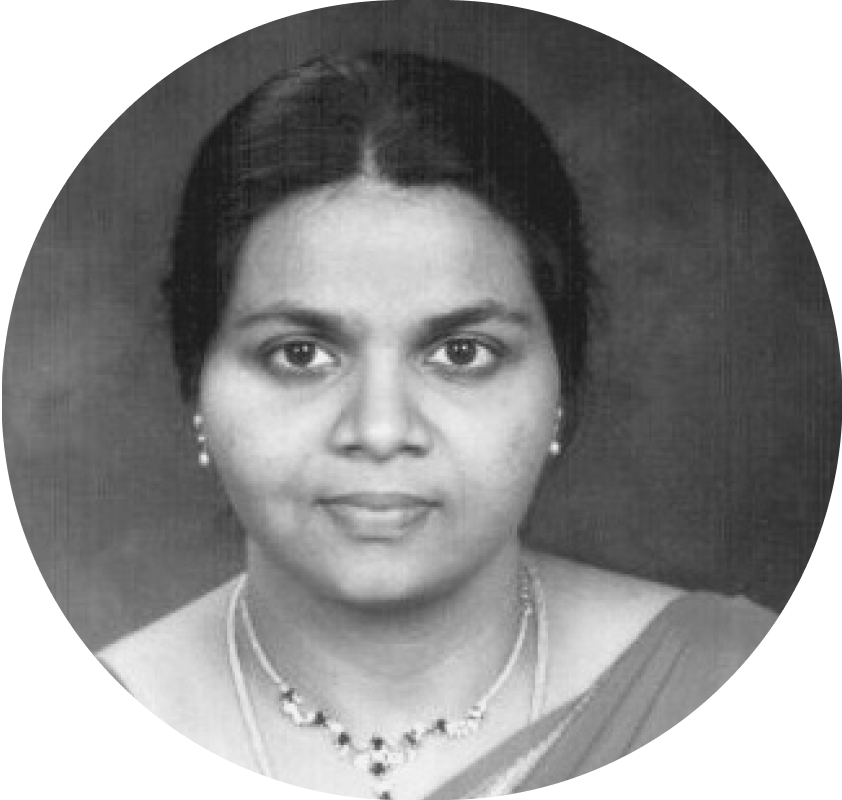 DIRECTOR
Sheba Goldwin
An Engineer in Electronics and Communication with Honors from Mepco Schlenk Engineering College, Sivakasi, Tamil Nadu in the year 1989. Mrs. Sheba Goldwin had rich experience in the IT enabled services, specifically catering to the BPO business in US and in particular to Medical Transcription services to USA hospitals.